Federal Management act as 'Debt Collection' advisers for Coronation Street storyline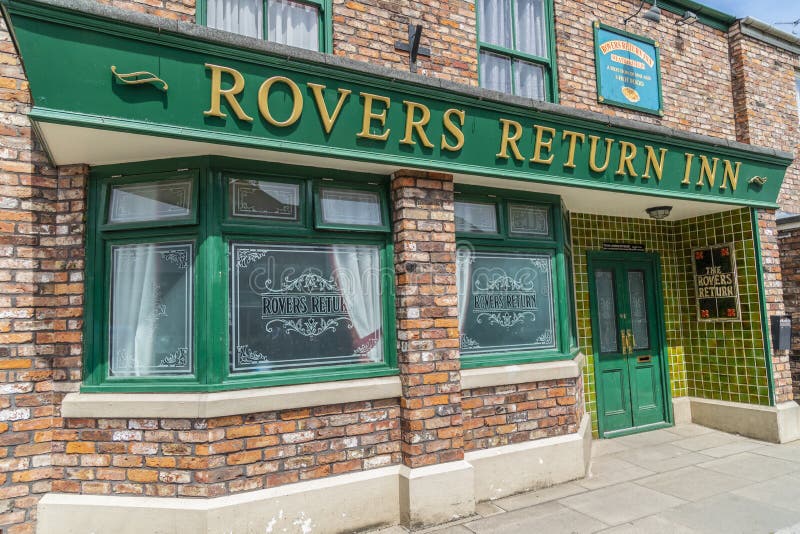 Federal Management have been advising Coronation Street script writers for an upcoming debt collection storyline. The world's longest running TV soap is watched by millions of people every week across the world and is famed for its creative stories and tense drama.
FM were approached by the programme's creators at ITV to assist with the script for an episode that is due to be filmed soon. Expert guidance was provided on the script with scenes that involved a dramatic debt collection storyline. Coronation Street's production team wanted to ensure the scenes and storyline are as realistic as possible so enlisted Federal Management's expert guidance.
The show has dealt with a number of sensitive issues over the years and wanted to ensure the storyline is true-to-life. Whilst being a fictional storyline, it provides an insight into the world of modern day professional debt collection.
Marc Curtis-Smith, Managing Director of Federal Management dealt with the shows production team personally. "We were pleased to be able to assist Coronation Street with this particular storyline. The shows writing team have tried to make the scenes as realistic and plausible as possible. I feel very honoured that we have been asked by ITV to assist them with this and possible future debt collection storylines"
Details relating to the gripping scenes the characters involved are being kept under wraps. Coronation Street leads the way on dealing with sensitive narratives that reflect real life situations. The upcoming debt collection storyline will be an accurate portrayal of the potential consequences of failing to deal with unpaid debts.
One thing is very clear though, this acts a clear testimony to the expertise and reputation that Federal Management holds. It is also a massive compliment to all the staff at Federal Management, that the company's assistance was sought by the shows creators.
Federal Management will also be the shows advisors on any future scriptwriting involving aspects of debt collection. It is not the first time FM's expert advice has been sought by TV and media production companies.
Our Award winning and FCA regulated Debt Collection Agency has advised a number of media production companies in the creation of TV documentaries and script writing. We have also assisted the Open University with educational course content on dealing with unpaid invoices.
The hard hitting Coronation Street storyline will be broadcast in an episode to be shown on ITV in January 2023. The storyline will feature prominent characters on the show and is expected to be watched by millions of viewers. Federal Management is able to assist with any press and media enquiries.